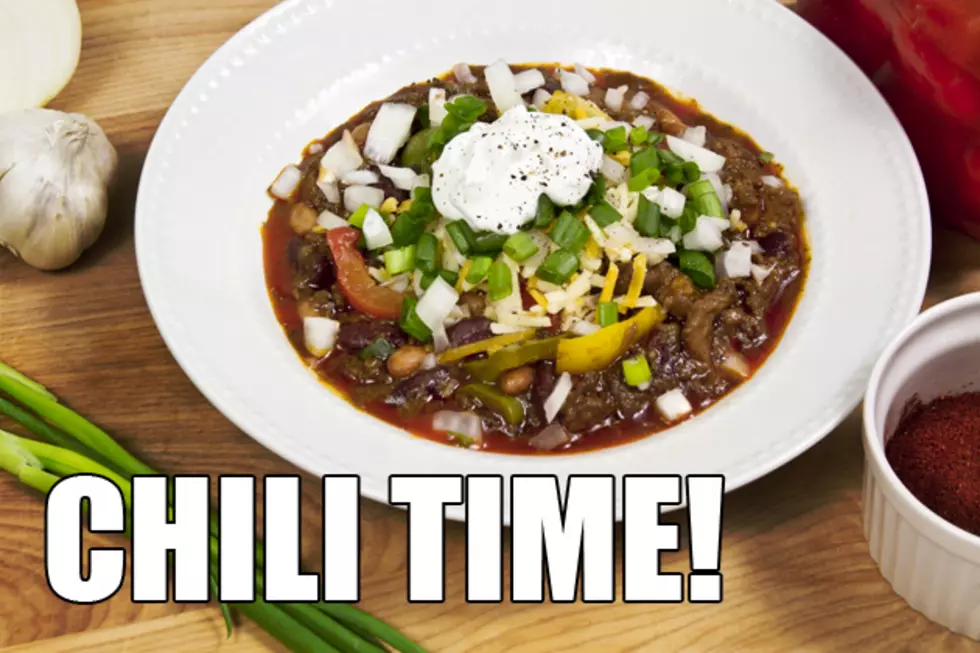 Get Ready For The 23rd Lansing BWL Chili Cook-off
iStock
It's back and I'm so excited cause I get to go again and eat some chili! The 23rd Lansing BWL Chili Cook-off is back on October 12th from 5:30PM to 9PM and its going to be bigger than ever as there will more variety of chili and also more locations as it will take place from Adado Riverfront Park to Cooley Law School Stadium.
This year's Chili cook-off will be bigger as this year's theme will celebrate "Chili from Around the World!" So that means if you go this year you can check out the dozens of different kinds of chili from not only local restaurants and businesses but from local cooks as well. There is always a chili that I have never seen before like a Vegan chili or a Venison chili, so if you are looking to try something different and also leave with your belly full this is the event to check out.
Also along with all of the chili coming back this year is the  Chili Dog Eating Contest, which will have people compete to see who can eat the most chili dogs in 4 mins. Its always fun to watch if you aren't in it. In addition, there will also be a main stage with live music, a merchandise tent and access to the play area at the stadium for families.