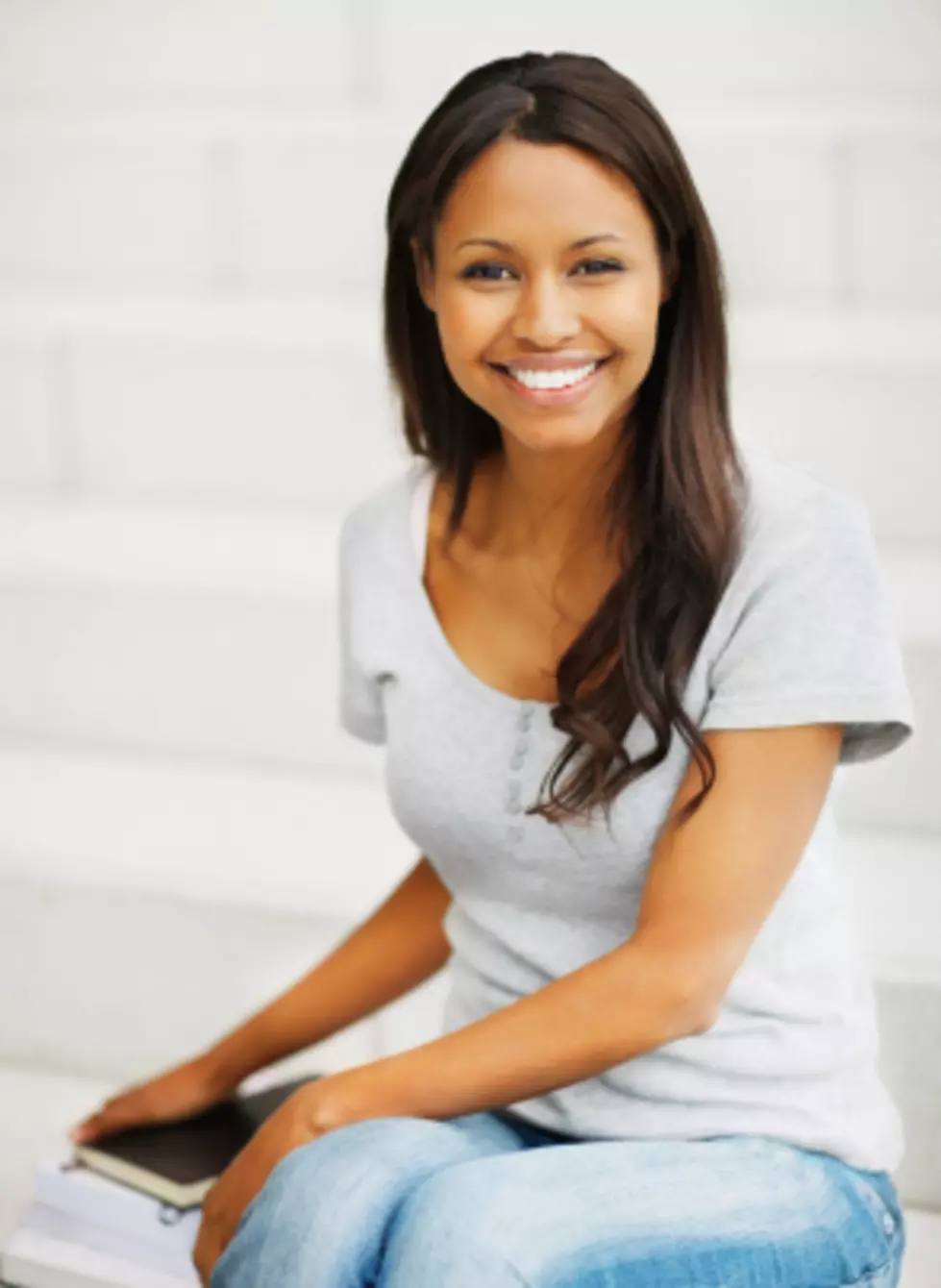 Foreign Exchange Students Need Temporary "Welcome Homes"
Portrait of beautiful young African American woman seated
Angie Mitosinka is the 
IEC for High School Exchange and she's on the hunt for one or two host families or families willing to be "Welcome Homes;" homes where foreign exchange students can temporarily stay until they're permanently placed.

Alma, 16, is coming from Sweden.  Vanessa, 16, is coming from Switzerland.
Angie said Alma loves sleepovers, make-up, shopping, horses and downhill skiing.  Vanessa would like to be a fashion designer.  She plays basketball, sings and loves art, english and gym.  Vanessa's reference said her English skills are "extraordinary," Angie said.

Of hosting, Angie says "Personally speaking I have always hosted 2 at a time so they could have another sibling in the home with me being single. It has always been a terrific experience and they become life long sisters or brothers."
If you or someone you know is able to help either as a permanent placement or as a Welcome Home, contact Angie at 989-729-1966 or 989-292-1722, or she said you can find her on Facebook
here
.