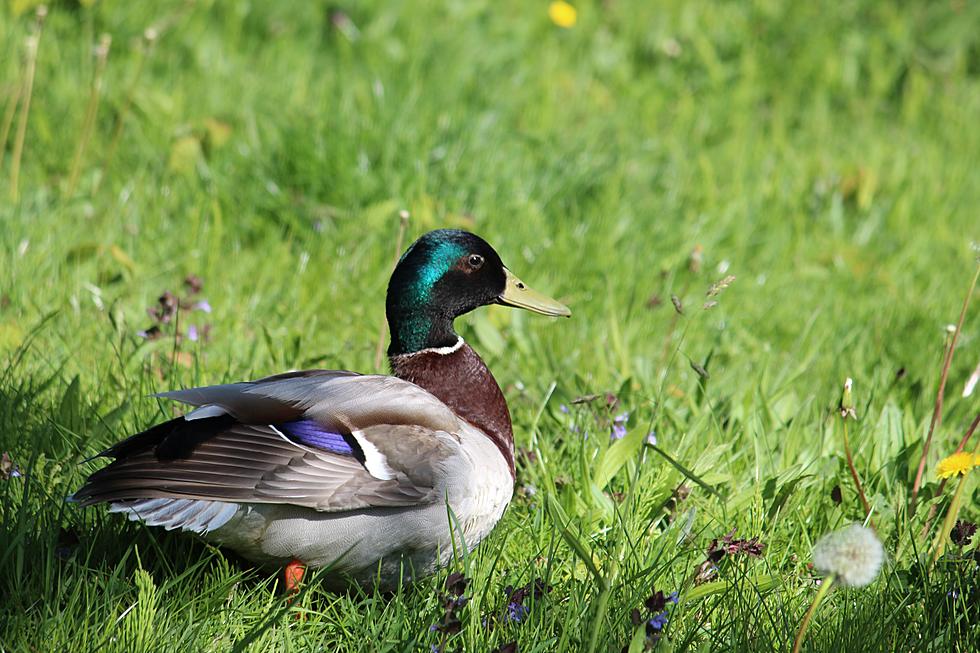 Famous Michigan Duck Stamps Support DNR and MDHA
Bente Hagens/Unsplash
Those famous Michigan duck stamps we all love do a little more than you might think. Did you know that ten percent of the proceeds benefit DNR programs and help support the Michigan Duck Hunters Association? The funding helps restore and enhance our wetlands by clearing brush and installing wood duck boxes used for nesting.
Marsha Standler coordinates the duck stamps for the MDHA and told the Lansing State Journal that the stamps don't only help converse the wetlands but they're also something for bird lovers.
A lot of what we do supports or supplements the conservation work that takes place at state game areas. But we also like to think that it benefits the entire state and everyone who loves seeing birds thriving in the wild.
Those interested in buying this years edition of stamps can find more information on ordering on the Michigan Department of Natural Resources website. The stamps will be available for purchase this spring and will cost $6 for a 2-by-3-inch non-adhesive stamp.
Waterfowl hunters, if you're interested, you can get your stamps at no cost! All you have to do is mail a copy of your license along with a self-addressed stamped envelope to Standler.
Nick Buggia, chair of the Michigan Wildlife Council told the Lansing State Journal that it doesn't matter who you are, you most likely love this tradition.
It's one of those Michigan traditions that help residents rally around the state's outdoor heritage, whether they hunt or not.
According to the DNR, the Michigan Duck Stamp program was established in 1976 and has been managed by the MDHA since 1998.
SEE MORE: Animals That Are on Michigan's Endangered Species List
WATCH OUT: These are the deadliest animals in the world