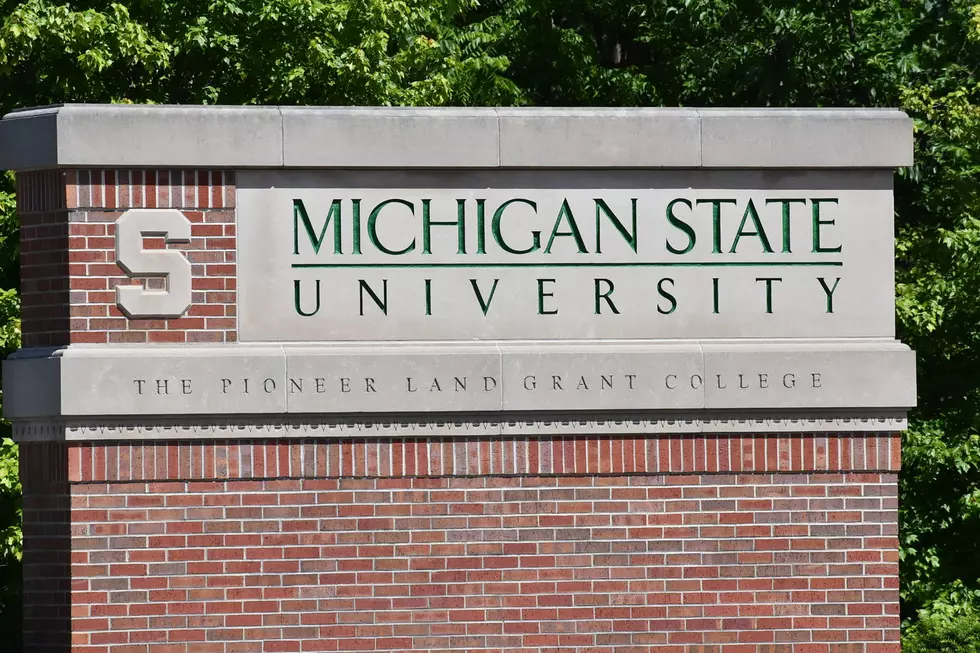 Exciting Alternatives on MSU's Campus if Football's Not Your Thing
McConnell Adams, Townsquare Media Lansing
I had zero interest in, or allegiance to, any college or collegiate athletic program when I moved to East Lansing in 1996. Michigan and Notre Dame were the most popular teams in Southwest Michigan at the time. I recall some MSU fans sprinkled into the fanbase too. Perhaps it was because my alma matter was maize & blue like U of M?
That all changed when I did my first on-air shift at an old station in East Lansing called 92.1 the Edge. We used to have a fishbowl window in the studio that faced MAC in downtown East Lansing, it was on the east side of MAC directly across from the Riv. The first home game of the season for MSU was taking place, and I watched countless students and fans migrate toward campus at 6:30 am, most of which were carrying cases of beer. That was my first impression. This was new to me and I liked what I saw.
Over the past 26 years, I have gone to plenty of MSU football games and tailgates. I enjoy the whole vibe of being on campus for a home football game. I've had sober tailgates for the past 4+ years and I have enjoyed those more than the ones in my past.
Once the colors start changing and the temps get cooler, it feels like football. This is my favorite time of year. My family and friends tailgate at the commuter lot at the corner of Farm Lane and Mt. Hope. It's easy to hop on the shuttle bus to get to the stadium for the game.
Some folks don't like football. That's ok, it can be chaotic on campus for anyone. If you are heading to campus during a home MSU game but have zero interest in going to the game, you can still have some fun. Michigan.org was helpful with this list.
Things To Do On MSU's Campus That Aren't Football
College is back in session and MSU football is about to kick off their season. Check out these alternatives on MSU's campus during home football games if football isn't your thing.
The Best Places To Go To In East Lansing Before & After Each MSU Game
With basketball, football, and more, you have no lack of Michigan State Athletics still to attend... So, where do you go before or after the game? Check these places out.