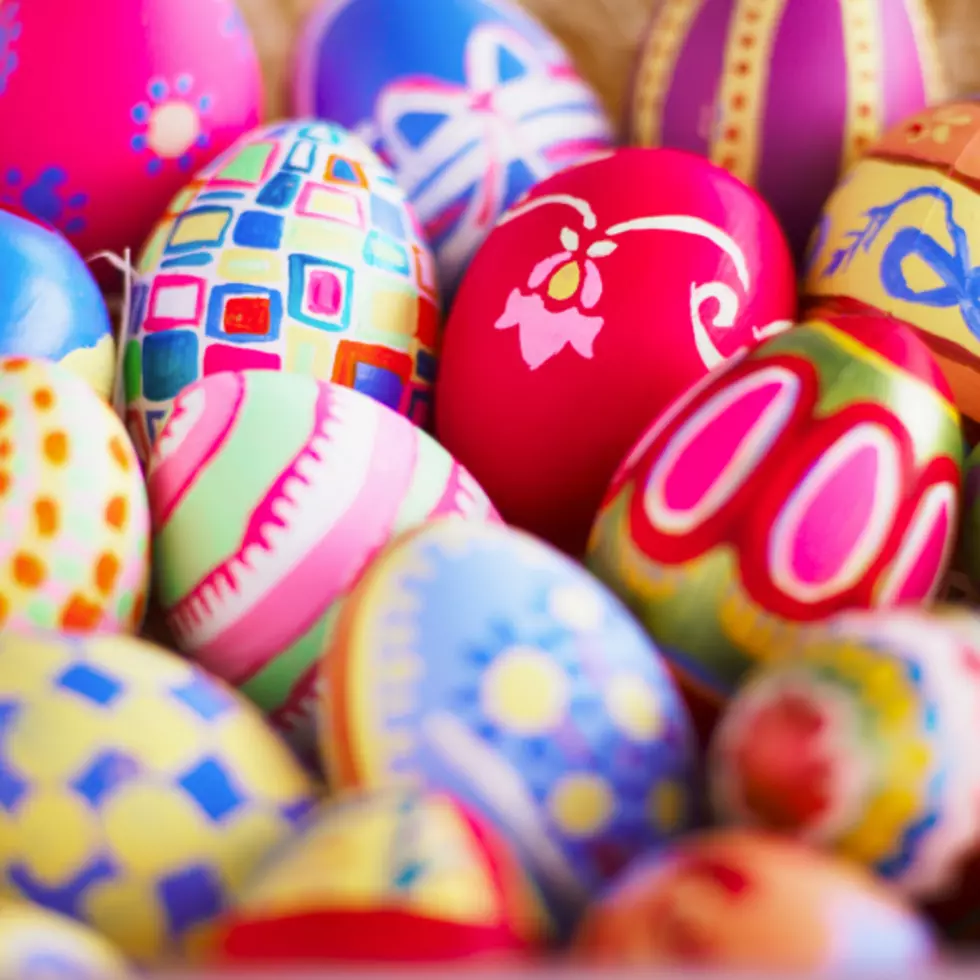 Easter Weekend Trash Collection on Schedule
Fuse
If there's one thing we all need to know, it's when are they going to pick up my trash?
Granger Waste picks up my trash every Tuesday morning without fail. It's usually picked up no later than 9 in the morning. And by the way, Granger, thank you!
According to WILX, Granger Waste Services said trash and recycling pickup will continue as normal during Easter weekend.
Granger said there will be no delays to residential trash, recycling or yard waste collection due to Good Friday on April 10 or Easter on April 12.
There are three Granger Disposal Centers. One in Lansing, another in Alma and a Granger Disposal Center of Jackson. All three will be open for business during Easter weekend.
Granger wants to remind you to take several precautions for trash and recycling pick up.
Please bag all trash and keep it contained in a cart or commercial container.
Please do not overload containers.
We will not be picking up loose trash.
Enter your number to get our free mobile app