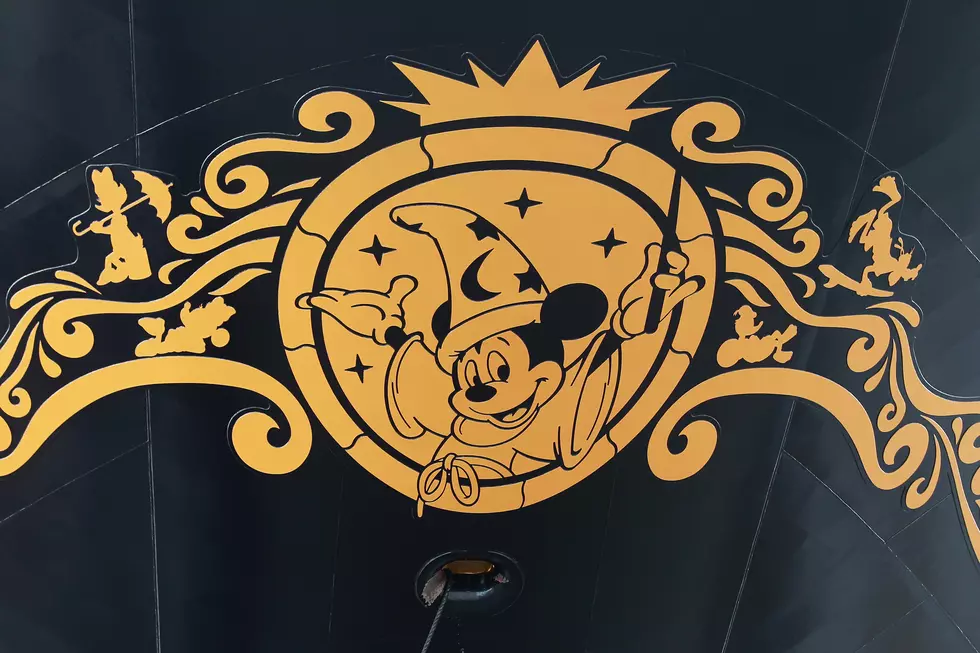 Disney's Free Bedtime Hotline Is Going On Now
Getty Images
So you're at home with the kids and you're probably trying to help educate them and sometimes the hard part, trying to entertain them, too. And sometimes even harder, trying to get them to bed. That one can always be a tough one.
Well, the good folks at Disney have come up with a pretty cool bribe, if you will, to get the kids to go to bed. At least you might want to try it as a bribe, Mom and Dad.
According to goodhousekeeping.com, the free Disney Bedtime Hotline is now in service to help get the kids to go to bed. When you dial the special number, the kids will get a special message from one of five different Disney characters wishing them goodnight.
But here's the deal, this service is only available until April 30. Get more information and the number here from goodhousekeeping.com.
Enter your number to get our free mobile app
MORE: 11 Movies With Great Music That Everyone Should See