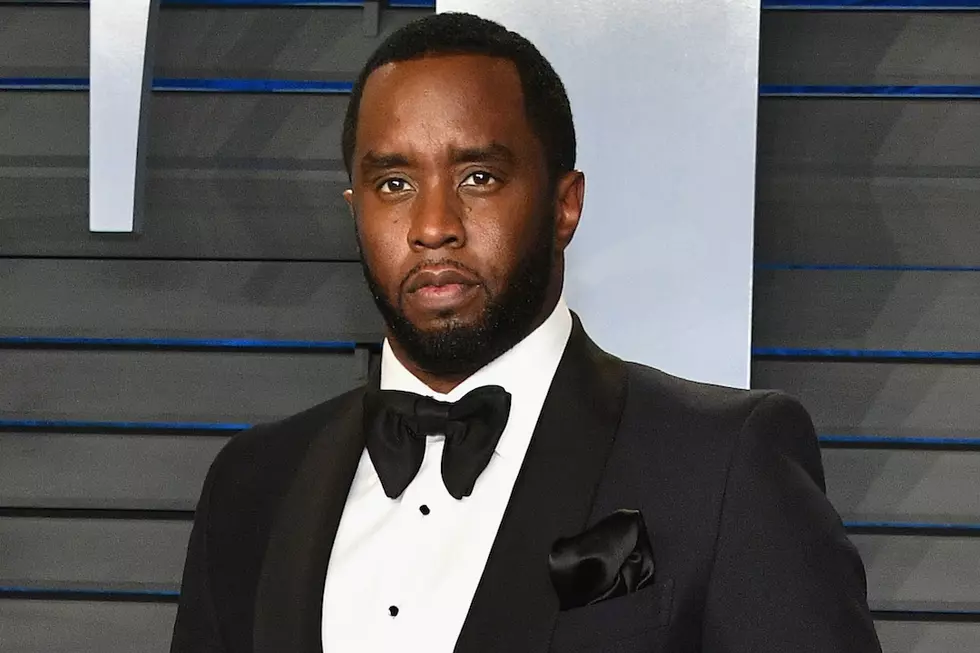 Diddy Claims He's in Semi-Retirement
Dia Dipasupil, Getty Images
It looks like Diddy can stop after all—even if it's just a little bit.
In a new digital cover story Rolling Stone published on Monday (Oct. 28), Diddy appears with DJ Khaled as they discuss their working history together over the past two decades. Towards the end of the interview, Diddy, who says he's bringing back his iconic reality TV series Making the Band on MTV in 2020, confirms that music has not been a priority on his stacked-up schedule. 
"To be honest, I've been in semi-retirement," Diddy admitted. "If you don't see my name on all the top 10 records, that means I'm not making music. I'm bringing Making the Band back in 2020. I'm contemplating, 'Is there a role for me in music now?' I just know that for me, I would only be able to sign legends. To be honest, my decisions will be made through God. I'm at another frequency and level of music. It would have to be something that God fully put in my heart, like when I heard Biggie or I heard Mary [J. Blige]."
The music mogul hasn't dropped a project since his 2015 project Money Making Mitch. Since then, Diddy had planned to put out his final album No Way Out 2 however he's been a lot more invested in his other ventures with television and his previous TV series The Four on FOX. Hopefully, the revival of Making the Band will give him the spark he needs to actively pursue music in the future.
Check out Diddy's Instagram post about the story below.
See 65 Hip-Hop Albums Turning 20 in 2019