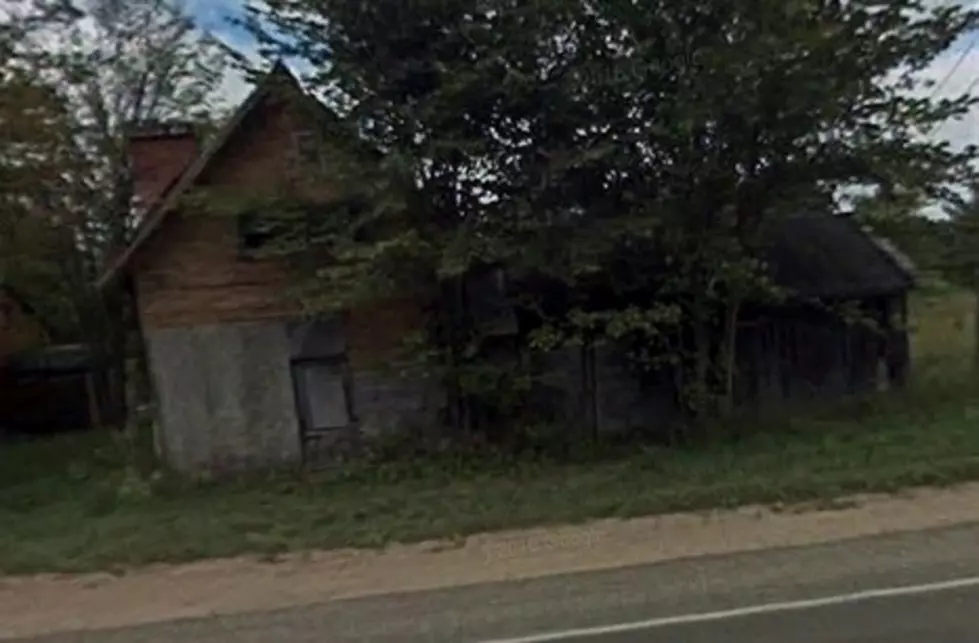 The Remains of Darragh, a Ghost Town in Kalkaska County, Michigan
Google Maps
The community by the name of Darragh lies in Kalkaska County's Coldsprings Township. It has been declared a ghost town by many publications.
It began as a postal location in 1898, of which the office was discontinued in 1919.
The area was named after Cornelius Darragh - a Pennsylvanian lawyer, senator, congressman, district attorney, attorney general, and member of the House of Representatives. He passed away in 1854 at the age of 45. Why was a Michigan community named after a Pennsylvanian? More than likely the early residents in the Darragh area were settlers that came from Pennsylvania.
What else was located in Darragh? A general store, for one; possibly a few others, and a church still stands.
Manistee Lake is only one and a half miles east. Yes, there are just a few residents left in Darragh, with more residents the closer you travel east to the lake.
Wanna visit and see this area for yourself? It's located at the intersection of Darragh Rd. and County Rd. 612, just southwest of Manistee Lake. Check out the photos below!
SOME MICHIGAN SHADOW TOWNS:
The Shadow Town of Holloway
Inside the One-Room Schoolhouse in the Shadow Town of Bliss
The Shadow Town of Lodi in Kalkaska County