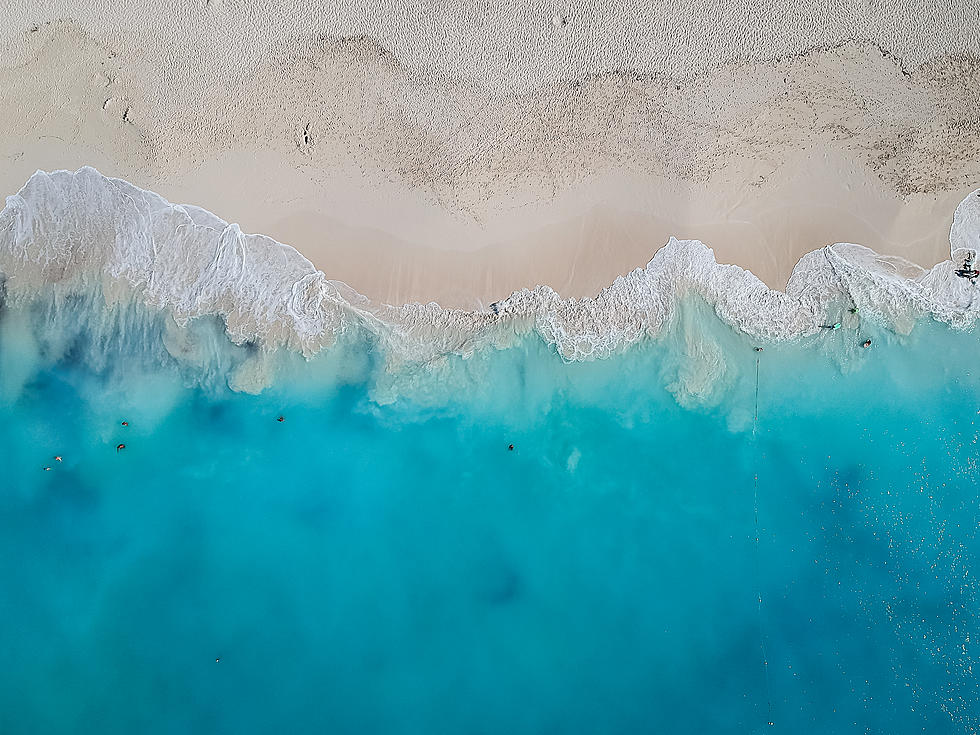 Contamination Closes A Number Of Michigan Beaches
JoaoBarcelos
Just when you thought it was safe to go in the water...
The Michigan summer has taken a long time to arrive, and now with less then 2 months to enjoy out door fun, some beaches are shutting down.
Mlive is reporting the sad news that our beaches are dangerous to our health...
If you are thinking about spending a day at the beach, playing in the surf, here are the places you should avoid...
It is important to remember that a contamination advisory should be taken seriously.