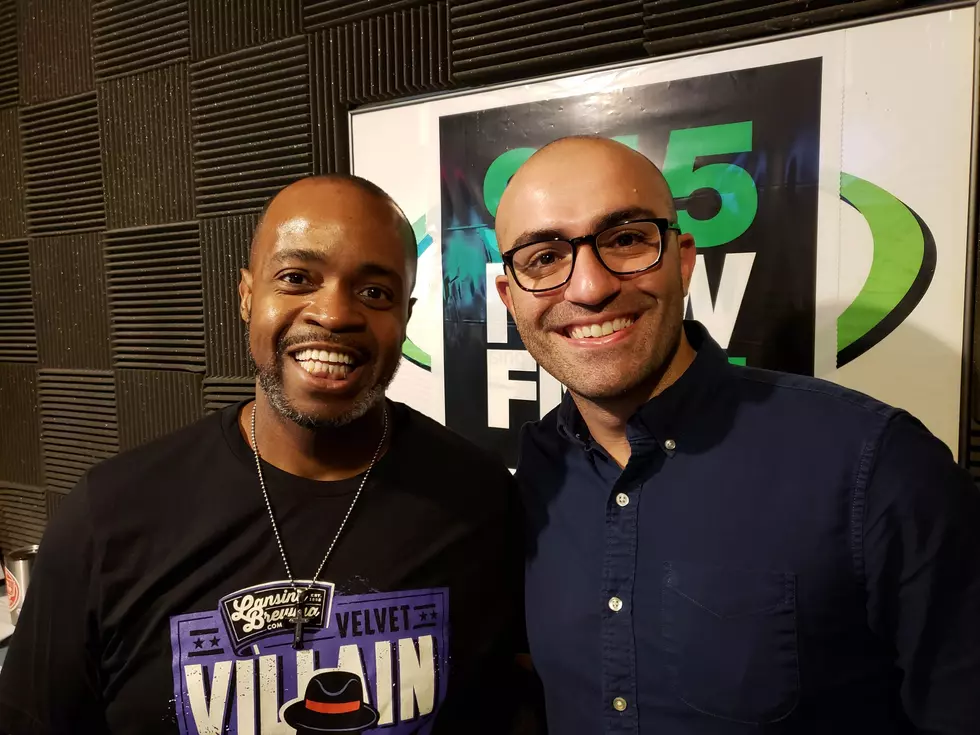 Come From Away @ Wharton & Pay It Forward Thursday
Credit: McConnell Adams TSM Lansing
Wednesday morning I had a chance to talk with Nick Duckart who's appearing in the new Broadway musical Come From Away. Now playing at the Wharton Center through September 15. Get your tickets HERE or call 1 800 WHARTON for more info.
We talked about what Come From Away is all about, discuss the weight of performing it on 9/11, what people think when you tell them you're doing a musical about one of the most tragic events in American history, and more.
And Thursday morning, we're going to PAY IT FORWARD. We're headed out into our community to celebrate and honor some of our first responders. Come From Away focuses on the events that happened on 9/12 and today (September 12th), we're headed to Delhi Charter Township Fire Department to Feed The Fire Station some Eastside Fish Fry & Grill. Just a little way to Pay It Forward. And a big shout out to Kayla Rivera of Mason who nominated this firehouse. She will get tickets to the show and free food from Eastside Fish Fry & Grill as well.