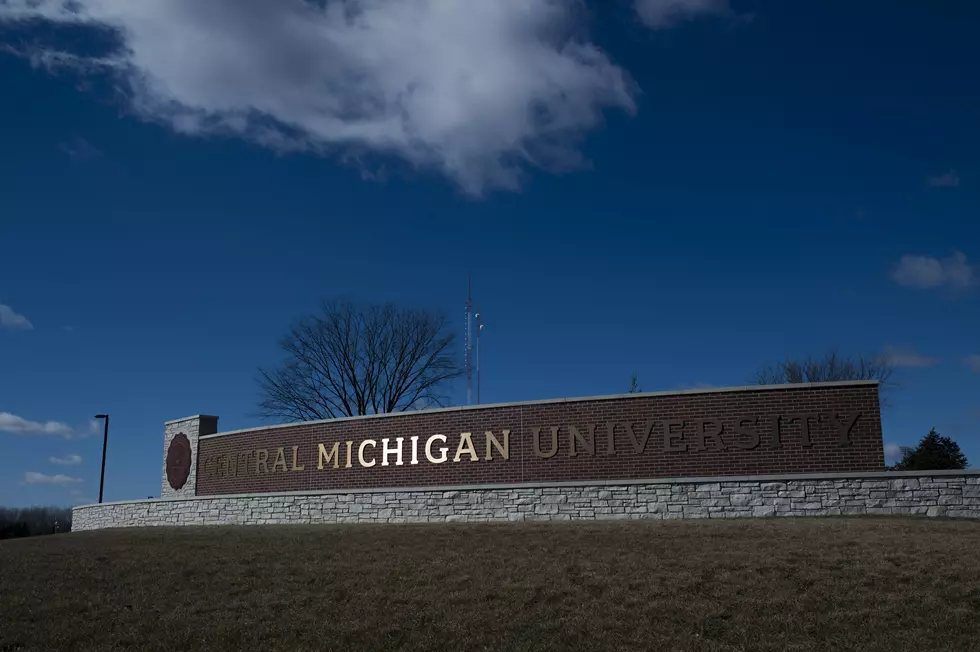 CMU Plans to Reopen Campus for Face-To-Face Classes in Fall
Getty Images
The president at Central Michigan University has announced plans to reopen the main campus and others this fall.
In the midst of almost everything being closed right now, college students that are wanting to get back in a classroom have something to look forward to now. Central Michigan University's president, Dr. Bob Davis, announced on Monday that the university intends to reopen its' campuses. Starting this fall for the 2020-2021 academic year, Central Michigan University's main campus and its' satellite locations will return to face-to-face instruction.
Enter your number to get our free mobile app
To prepare for the upcoming academic year, the university already has several new ways to keep it as safe as possible for all at CMU. Those include the follow:
Social distancing guidelines will remain on the campuses
Residence hall occupancy rates will be reduced
Isolation and quarantine areas will be established for those showing signs of COVID-19
Dining practices will be updated to provide safe food service
New cleaning and disinfecting practices will be adopted
The university is working with academic leaders and local and state health officials to make sure that the classrooms, labs, and other venues have a safe layout for the students as well. Central Michigan University will also be implementing a phased return for employees. To see more about the changes, click here. 
READ MORE: See how some companies are changing their businesses to combat COVID-19