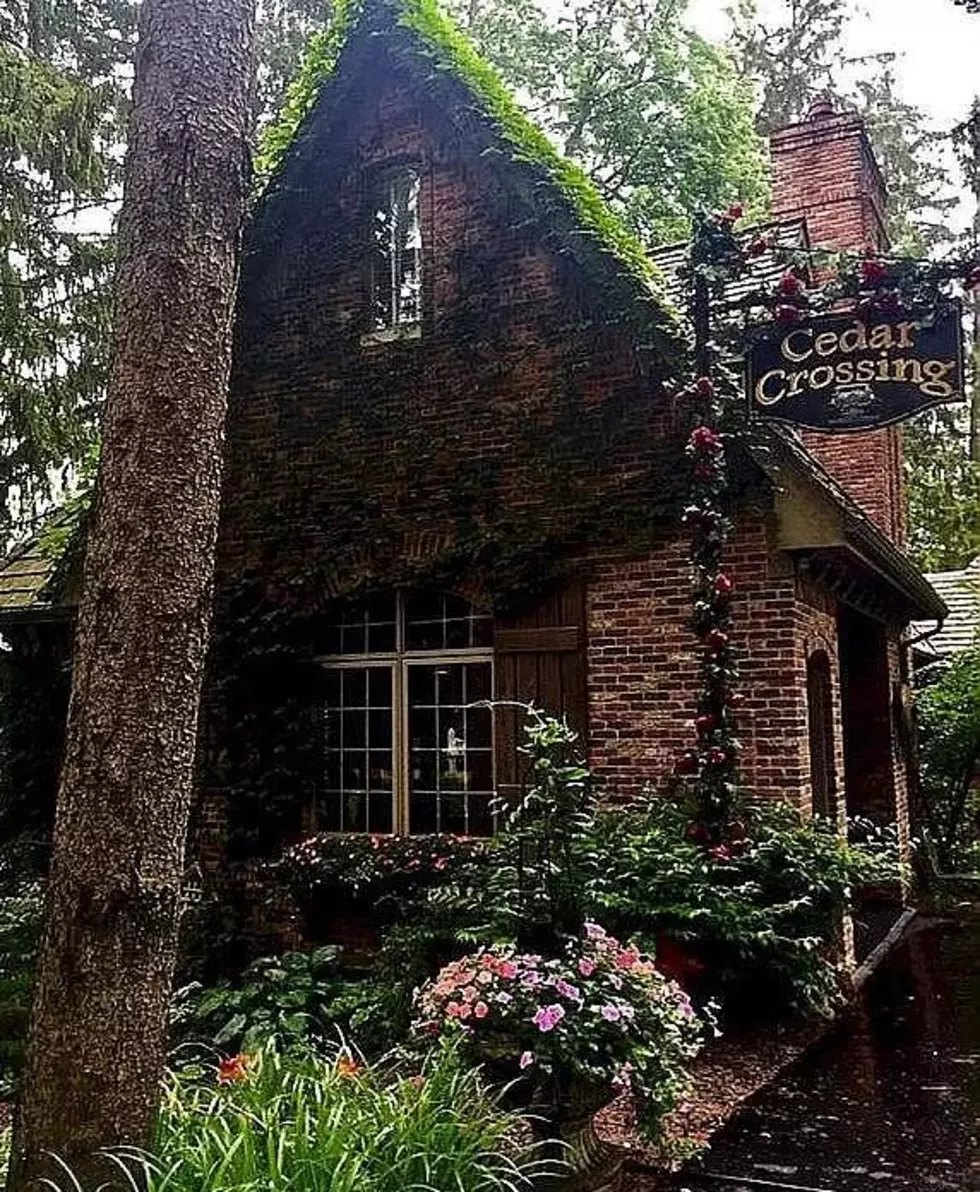 This Million Dollar Michigan Estate Is Straight Out of Lord of The Rings
Zillow
Every once in a while you come across a real estate listing that absolutely blows your mind. I was scrolling Facebook when a friend shared this one from Zillow and I almost lost my mind at how lavish this estate is. I say estate because it truly is, this is no house. The setting alone makes me feel like I would be living in the world that J.R.R Tolkien created for Lord of the Rings.
Located at 7626 Devins Rdg. in Clarkston, MI the $1.6 M estate is described as: "A MUST SEE one of a kind custom built home professionally designed & furnished with warmth & sophistication. The first floor master bedroom boasts His & Hers private baths and private closets with a screened-in veranda open to the master bedroom and Her bathroom. The 13' Limestone fireplace located in the "Grand Hall" is large enough to walk into."
This 5 bedroom, 7 bathroom estate is nothing like I've ever seen. Let me take you on a pictorial journey through this mystical location:
Michigan Estate Straight Out of Lord of the Rings
This Michigan Estate for sale in Clarkston Michigan boasts 5 bedrooms, 7 bathrooms and over 2 acres of land that would make you feel like you're in a magical world.