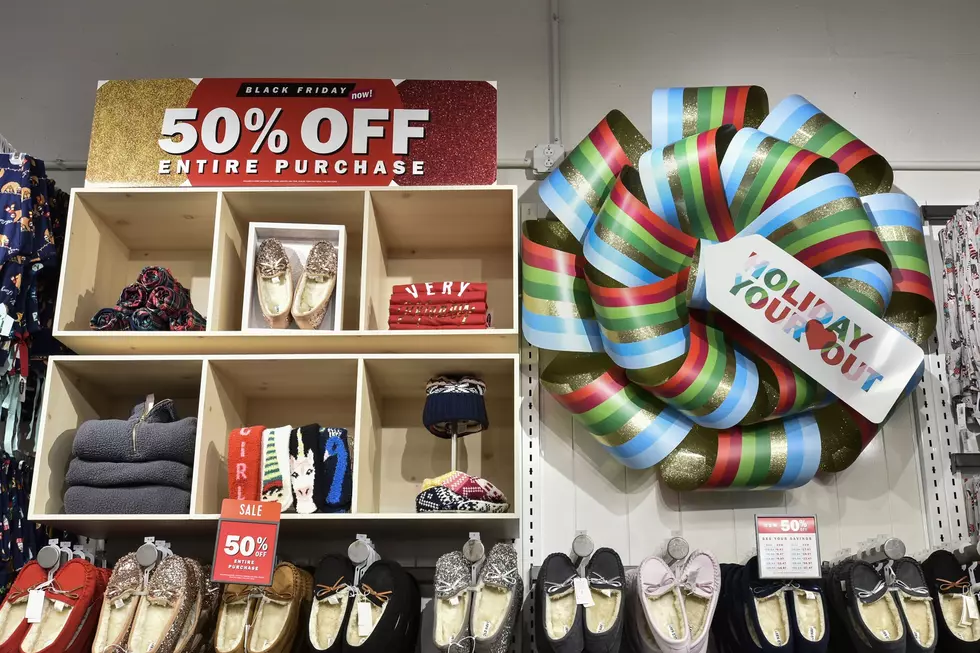 Black Friday is Coming to Lansing, Do You Have Your Plan?
Getty Images for Gap, Inc.
Once upon a time, Black Friday Shopping was a big tradition. The drinking happens on Wednesday night, the recovery and food coma on Thanksgiving, and the shopping started early Friday. Over the years, early Friday became late Thursday night. In the last decade, the shopping has shifted from in person to online. Why go out when you can get it delivered. It is a lazy person's dream.
Black Friday is still a tradition for some people. Plenty of moms and daughters get up early and map out their plans of attack. They still want the best deals and it is their day. Bonding and spending. Wallethub has dropped it's annual list of the best things to buy on Black Friday, but it is still a personal thing for each family.
With inflation being so bad, it is a good idea to figure out what you are going to spend ahead of time. This makes those deals even more important. All of the big box stores will have their big sales. Target, Meijer, and Walmart are all offering their usual deals on televisions and electronics.  Remember when it comes to electronics, you get what you pay for. If you go too cheap, you get less in the long run. That being said, not everyone buys something that requires plugging in.
Macy's is offering 50% off on certain things. JC Penny is over 60% off. While you brave the malls, you will find great deals nearly everywhere. The problem is getting stuff before it is gone. Make a plan. The flight plan on Friday is very important. We focus a lot on Small Business Saturday, but don't be afraid to stop into some of those places on Friday too. I am sure they will appreciate it!
FOR THE TECH SAVY PERSON IN YOUR FAMILY
Gift Guide for the Tech-Savvy