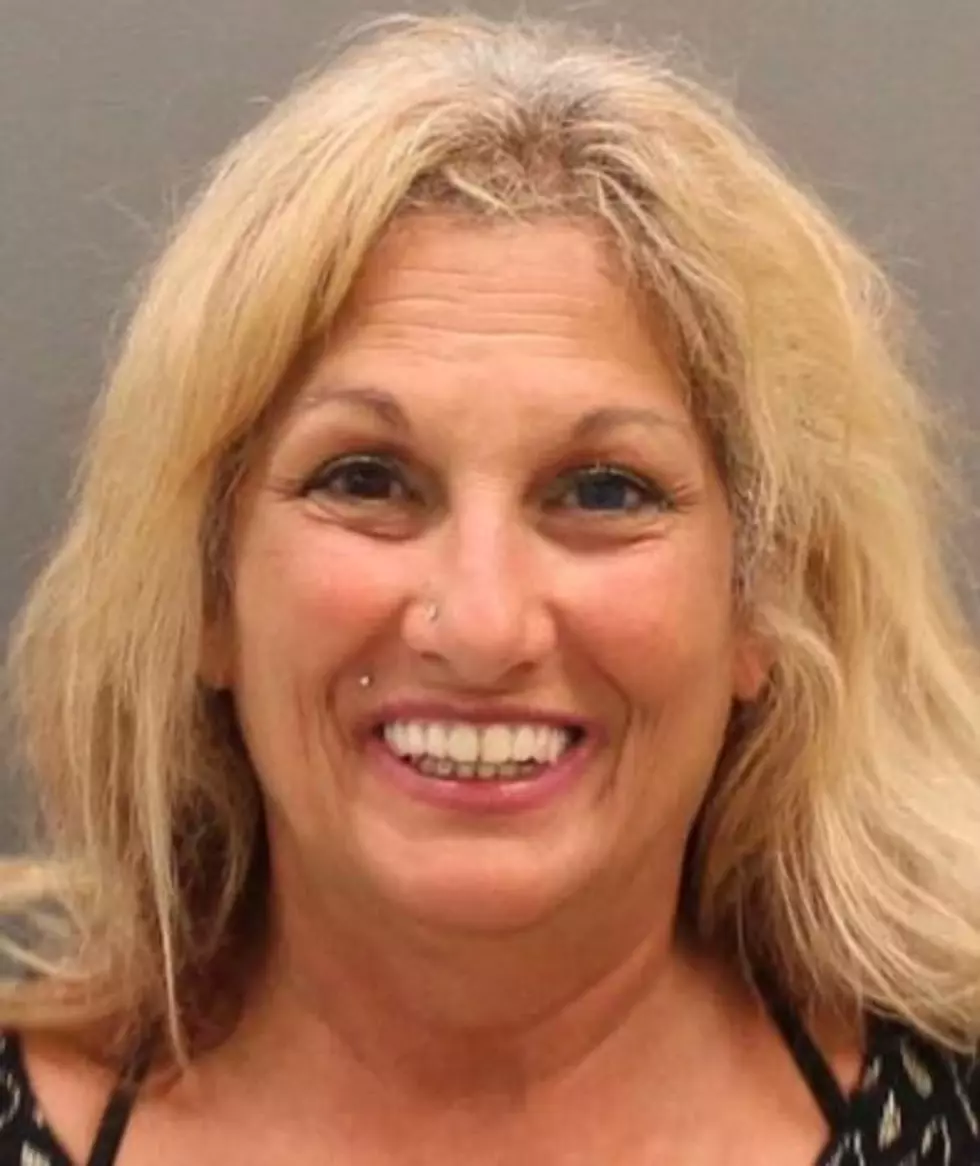 Anti Masker Runs Over Police Officer's Foot in Grand Haven
Ottawa County Jail
An angry woman refused to wear a mask and allegedly lead police on a chase after running over an officer's foot.
56-year-old Tammy Rose North was asked by a Jet's employee to wear a mask when she entered the restaurant.  North allegedly became very angry, flipping the staff off and kicked another customer.  Someone flagged down a passing police officer during the madness.  That's where things got crazier according to Wood TV 8,
When the officer, Everardo Pedroza Jr., arrived outside the Jet's, he found North getting into her pickup truck. Another bystander said she had just kicked his car.  The officer told North to stop but she didn't, police say. Instead, they say she backed her truck over Pedroza's foot and took off.
The high speed chase ended in Fruitport Township where North was arrested for resisting and obstructing police causing injury, fleeing and eluding and disturbing the peace.
This woman's behavior is equal to running around naked and getting angry when she's asked to put clothing on in a public business.  Because there are laws that require us to wear clothing in public.  The only major difference is, wearing a mask is a very small and easy thing you can do to protect yourself and others from a virus that maybe fatal.
Enter your number to get our free mobile app
KEEP READING: See states hit hardest by COVID-19's impact on tourism