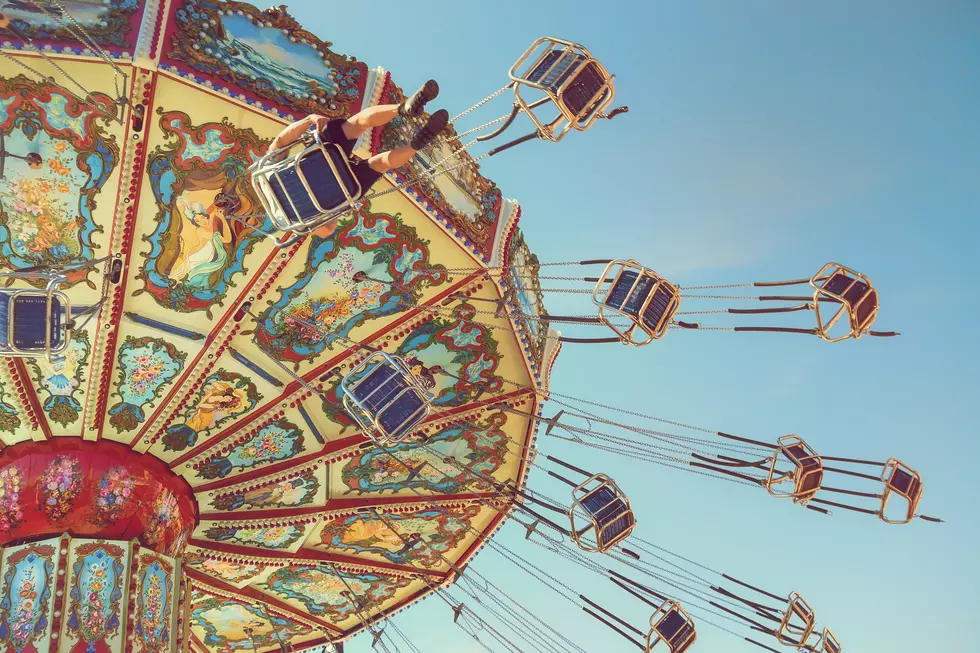 Amazing Amusement Parks in Michigan
leekris
Even though several of these places are closed due to the coronavirus pandemic, they will eventually open up again for all kinds of summer fun with family and friends.
Michigan's amusement parks promise to put a smile on your face. From traditional roller coaster parks to indoor games, entertainment centers and water slides, that's why Michigan is perfect for family adventures.
Let's take a look at several amazing amusement parks here in Michigan:
1. Michigan's Adventure- Been there so many times and loved it! Michigan's Adventure and water park covers 250 acres north of Muskegon. Choose from 50 rides, on land and in the water.
2. Nelis' Dutch Village in Holland-Visitors can watch craftsmen carve wooden shoes using traditional Dutch tools. They can see Dutch cheese being made and learn Dutch folk dance.
3. Arzo Amusement Park in Alpena- Michigan's longest go kart track, at 1,250 feet, also boasts some of the state's fastest karts. Visitors can also test their stamina on a sky high bungee, an orbitron, a dragon themed roller coaster and more.
4. Crystal Mountain in Thompsonville- Take the family to the Edge Adventure Course, an elevated ropes course and zip line. Ride specially designed sleds downhill on the Crystal Coaster or test your strength on a climbing wall.
5. Air Zoo in Kalamazoo- Meld aircraft history with an afternoon of fun at the Air Zoo. Famous flyers such as a Wright Brothers replica and fully restored WWII fighter planes stand alongside flight themed rides and games.
There are eight more amazing amusement parks in Michigan which are perfect for family adventures. Check them out here at michigan.org.
Enter your number to get our free mobile app
MORE: Remembering Lake Lansing Amusement Park