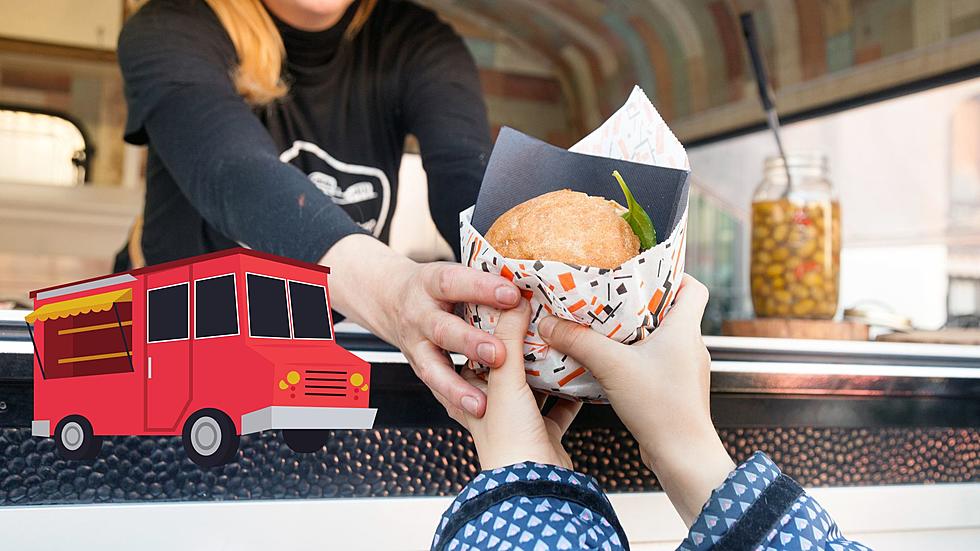 Who's Participating In This Year's Kalamazoo Food Truck Rallies?
Canva
Warmer Weather brings life to the outdoors in Michigan, and one of the BEST things to do when it gets nice outside... is to eat.
Local food trucks are beginning to make their regular rounds again, and the Kalamazoo Food Truck Rallies are where you'll find them every month around town.
Every year, dozens of area food trucks rally up in the community to show off their grub, and 2023 promises to be a great contribution.
It's incredible, the amount of food trucks that participate in the rallies, and that the Kalamazoo area has to offer.
This year's schedule (so far):
FRIDAYS: Arcadia Creek Festival Place, 5-10 pm
June 16 - Latin Fest
July 21 - Covers & More
August 18 - Blues Fest
Tuesdays: (Various Locations from 5-7:30 pm)
June 6, Aug. 1 - Water Street (Downtown Kalamazoo)
June 13, July 11, Aug. 8 - The Mill (Vicksburg)
June 20, July 28, Aug. 15 - Fannie Pell Park (Plainwell)
June 27, July 25, Aug. 22 - Warner Vineyards (Paw Paw)
And this year, dozens of area food trucks will be on site serving up their signature dishes.
2023 Kalamazoo Food Truck Rally Trucks
When you go to the 2023 Kalamazoo Food Truck Rally, you'll find these restaurants and food trucks there.