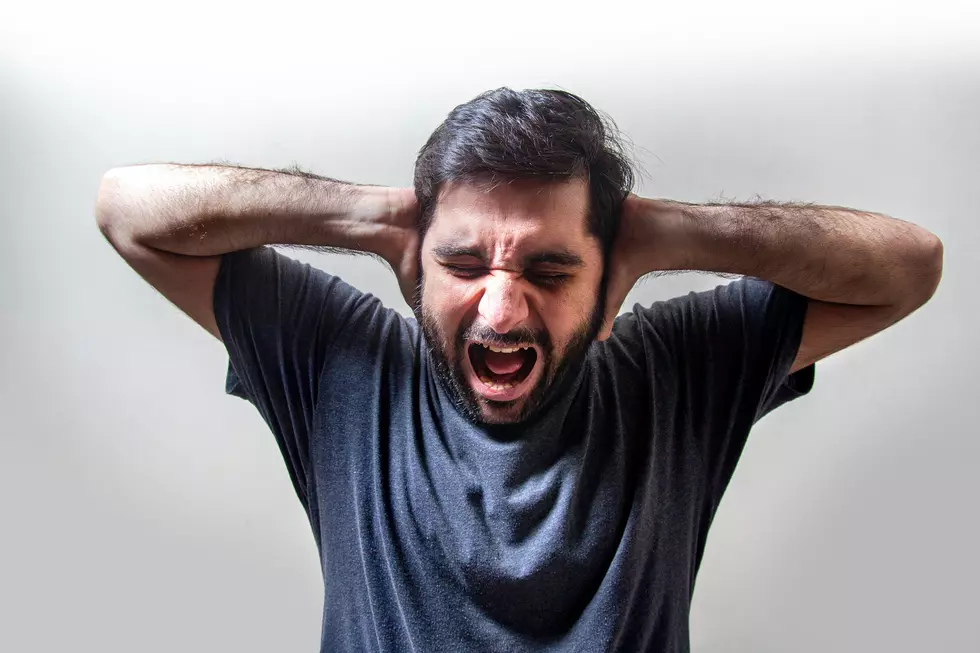 2020 Terms We Don't Want To Hear Anymore
Usman Yousaf via Unsplash
Sometimes I swear, I live under a rock. I feel like everyday there's some new term I have to learn the meaning of.
One of the newest terms, "pangry." It's a made up word to describe your anger about the pandemic. I don't know about you, but you couldn't pay me to use this word. Why do we need a term to describe our anger about the pandemic? In the wise words of Simon Cowell, "It's gonna be a no from me."
Here's some other slang terms I'd be okay never hearing again...
SUS
You may or may not have heard people say, "That's sus." Which means that's suspicious or suspect. Why can't you just say suspicious? If Regina George was around, she'd say "Stop trying to make 'sus' happen."
Amped
I know this isn't a new term, but I'm tired of hearing it. Instead of saying you're excited about something, someone will say "I'm so amped about Taco Bell bringing back their potatoes."
Slaps
Normally, slap means to strike something with an open hand. Well, these days people use it as a way to describe something as good or great. For example, "This new Morgan Wallen song slaps."
A couple weeks ago, we asked listeners on our Facebook page, what 2020 phrases they'd be okay never hearing again. Here were some answers...
"You're muted" (on Zoom calls).

"FLUID" This is a "FLUID" situation...

"Quaranteam"

"New normal"

"Mask up."

"Social Distancing"

"Sheeple"
What term or phrase would you be okay never hearing again? Download the app and send us a message!
Enter your number to get our free mobile app
MORE: Here's the Michigan Slang Out-of-Staters Need to Know